Choose your treetop adventure!
For Tree Rope Courses choose from our two action-packed packages, Party Starter or Party Xtreme!
Both birthday packages include approx. 2 hours of climbing, digital invitations, certificates of achievement and a 10% discount for groups of 10 or more! Please note there is a minimum of 8 children for birthday packages.
A 10% group discount is automatically applied on groups of more than 10!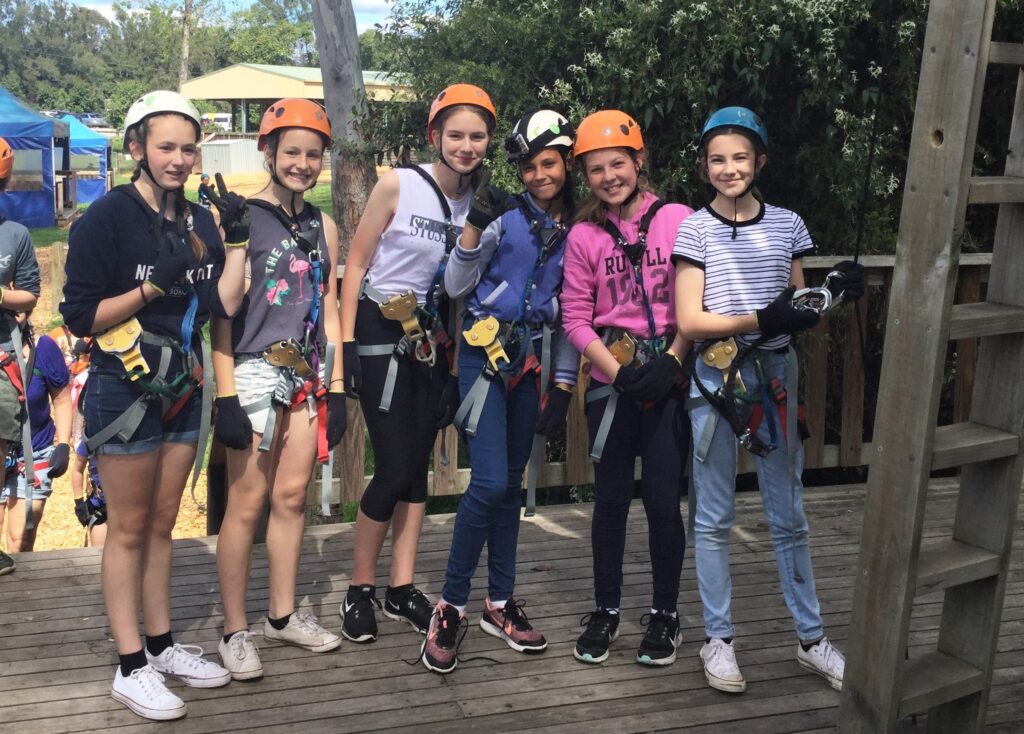 Special Supervision Rates
Junior 3-7 : Grown-Up supervision is required from the ground for this age group. A ticket is not required for ground supervision.
Child 8-17: All participants are priced at birthday package rates, as per supervision ratios (1 Grown-Up per up to four Children). Additional Grown Ups are $51 pp.